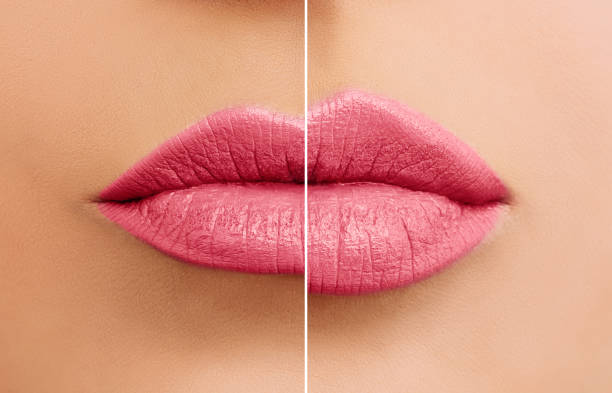 We want you to achieve a natural, enhanced look. Our signature lips take into consideration your natural symmetry and beauty whilst appreciating your desired result. After consultation, we will support you to decide the amount and type of dermal filler that we will use to achieve your augmentation. Lips can lose their shape and volume as we age and we can help to create a natural, fuller lip.
As we get older, our skin loses elasticity and collagen leading to sagging and fine lines. Dermal filler is used to enhance and correct the aging process or areas of personal aesthetic preference.
Dermal filler is hyaluronic acid which is an ingredient that exists naturally in our bodies. It bonds in a way that allows rejuvenation of the face and when used in precise injection points it can contour the skin to meet the desired aesthetic requirement.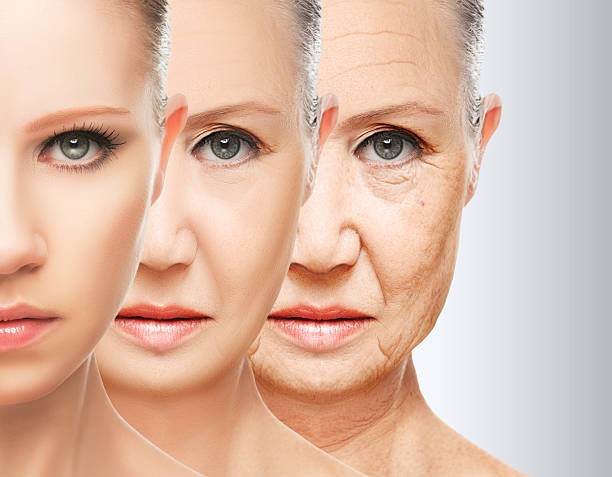 Wrinkle Relaxing Treatment
Botulinum toxin has been used for many years to support the reduction of fine lines and wrinkles, but its amazing qualities do not stop there. It can also be used to treat conditions such as hyperhidrosis (excessive sweating), bruxism (teeth grinding) and many more. We will work with you in your decision-making and use the most appropriate product, taking into consideration licensing and preference.
At Regenesis we understand that our diets and opportunities to see sun in Scotland are not always the best. We also understand the impact our day-to-day lives can have on our health.
We offer a range of vitamin supplements and infusions that can help you feel amazing. If you are feeling run down, hungover or just need a boost, we have something for you. We also offer seasonal hay-fever relief. After consultation, we can formulate a treatment plan to get you feeling on top of the world.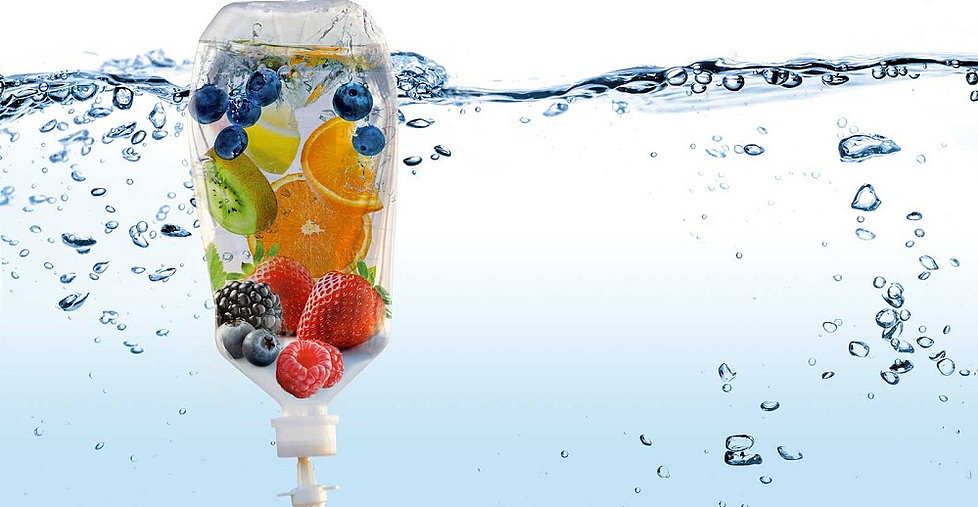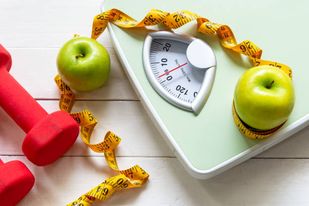 Regenesis understand that body weight and fat can be difficult to manage. We offer a range of solutions to help you achieve the body of your dreams.
Whether you have lots of weight to lose or some stubborn areas of fat that you can't shift, we have a solution for you. Following an in depth consultation, we will decide a treatment plan that helps you to lose weight and keep it off.
At Regenesis we understand how important our skin is to our self esteem. Hormones or aging can affect our skin, and Regeneis can help you achieve a glowing, fresh complexion.
Using a variety of methods from hyaluronic acid based skin booster, micro-needling, cutting edge Protein Plasma Rich Therapy, chemical peels and facials with LED treatment, we can support you to have healthier, younger looking skin.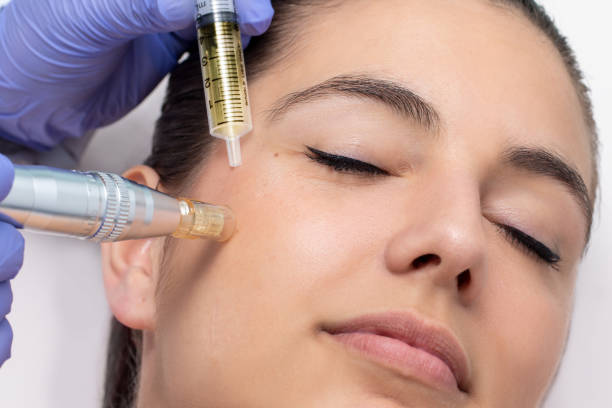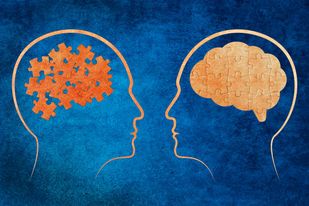 In a time when waiting lists are at their highest, we understand how frustrating and difficult this can be for individuals with neurodevelopmental disorders. If you have undergone assessment for ADHD and are now looking for treatment, we would love to hear from you.
We offer a detailed consultation in line with national guidelines to provide you with both pharmacological and therapeutic treatment for ADHD.